HI, my name is Alex.
Some time ago I has been drawing hi rez versions of a portrais (only major NPCs unfortunately).
here are some examples (sorry about hotlinking):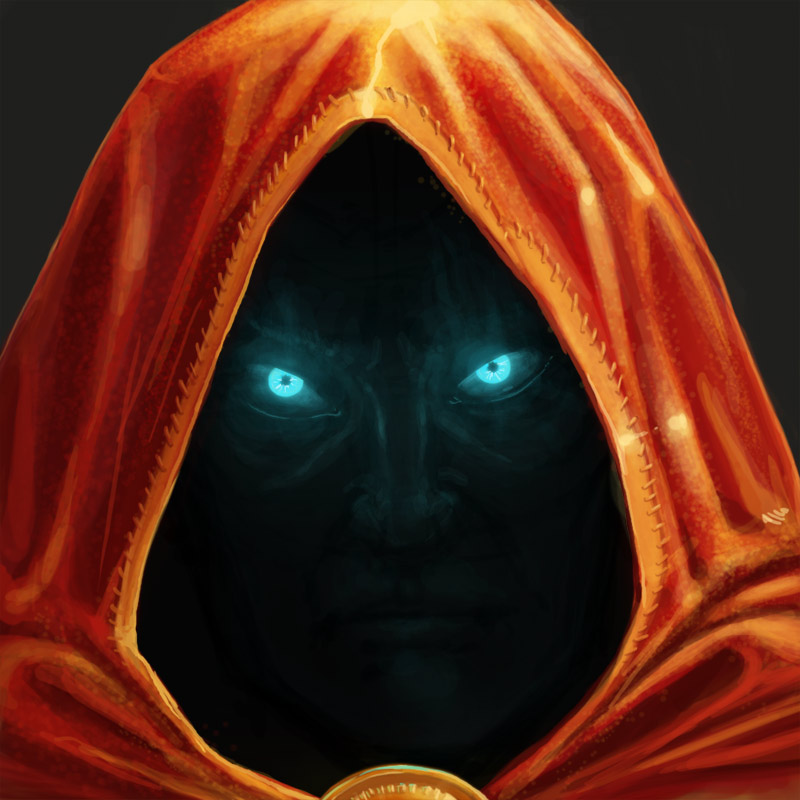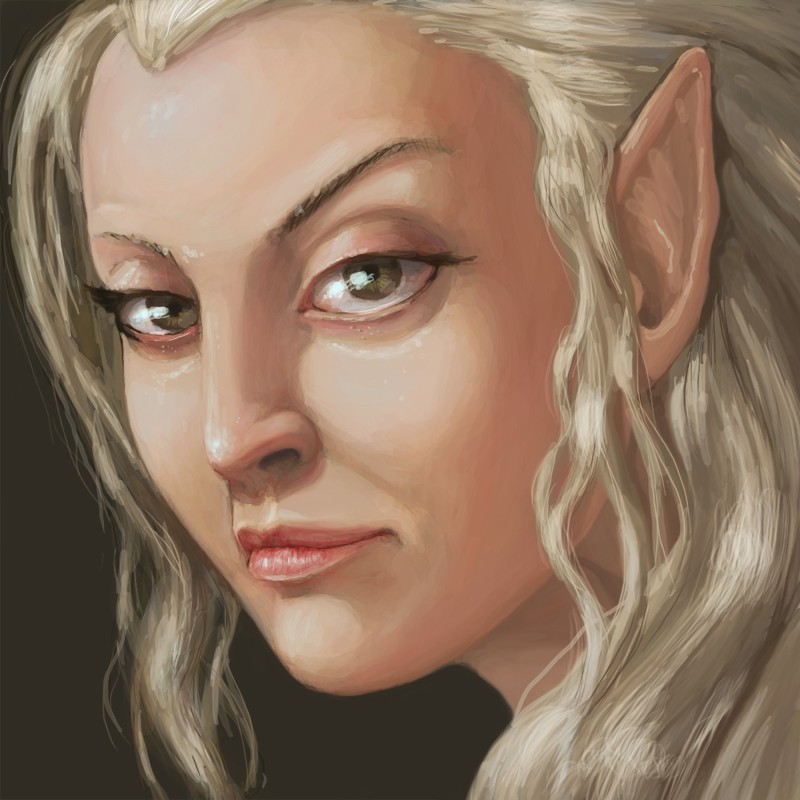 you could see others on this russian TES fan site
https://elderscrolls.net/daggerfall/dag ... traits.php
During that project I also altered some racial features to be more accurate to the lore (like redguards and dunmenrs - they all white in original daggerfall due to the mistake made by originl artist in bethesda).
Unfortunately, I haven't got time to draw them further so if anybody have intention to use this work somehow I could share everything - in PSD format and layers.
(I'll post it anyway a bit later after I upload it somewhere)