Re: HD Pre-rendered Daggerfall Sprites
Posted: Mon Mar 18, 2019 1:48 pm
Kamer
, awesome job you're doing here!
One question though: do you think you'd be able to imitate Mark Jones' style that he used for
Battlespire
high-res sprites? Something like this: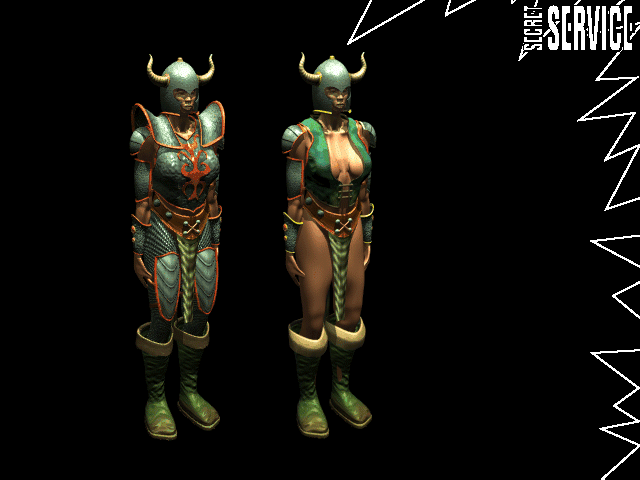 I suppose that if Bethesda wanted to make a high-res update for
Daggerfall
back in 1996-1997 they'd have probably stuck with this style.
The warrior lady can also be seen on this scaled-down shot:
There were no other human characters done AFAIK, but humanoids like Dremora and Fire/Ice Daedra can give a clue at what they could've looked like.