Thanks for the feedback. Will try to redesign the park bench.
Felt weird and unrealistic to have such thinly cut rock mixed with wood like in the original. I think I'll either make it all stone with thick slabs like this
or simplify the supports and make them wooden like this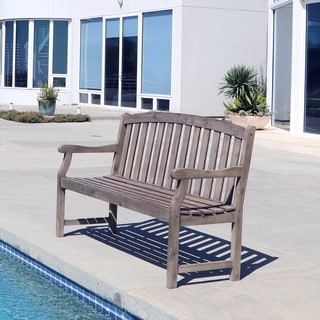 Thoughts?
Edit: Also, am I correct in assuming that these models are unused?