Share any good screenshots you made with Daggerfall Tools here

---
Posts: 4832
Joined: Sun Mar 22, 2015 1:51 am
Great idea! I love the draw distance and sky you guys have added.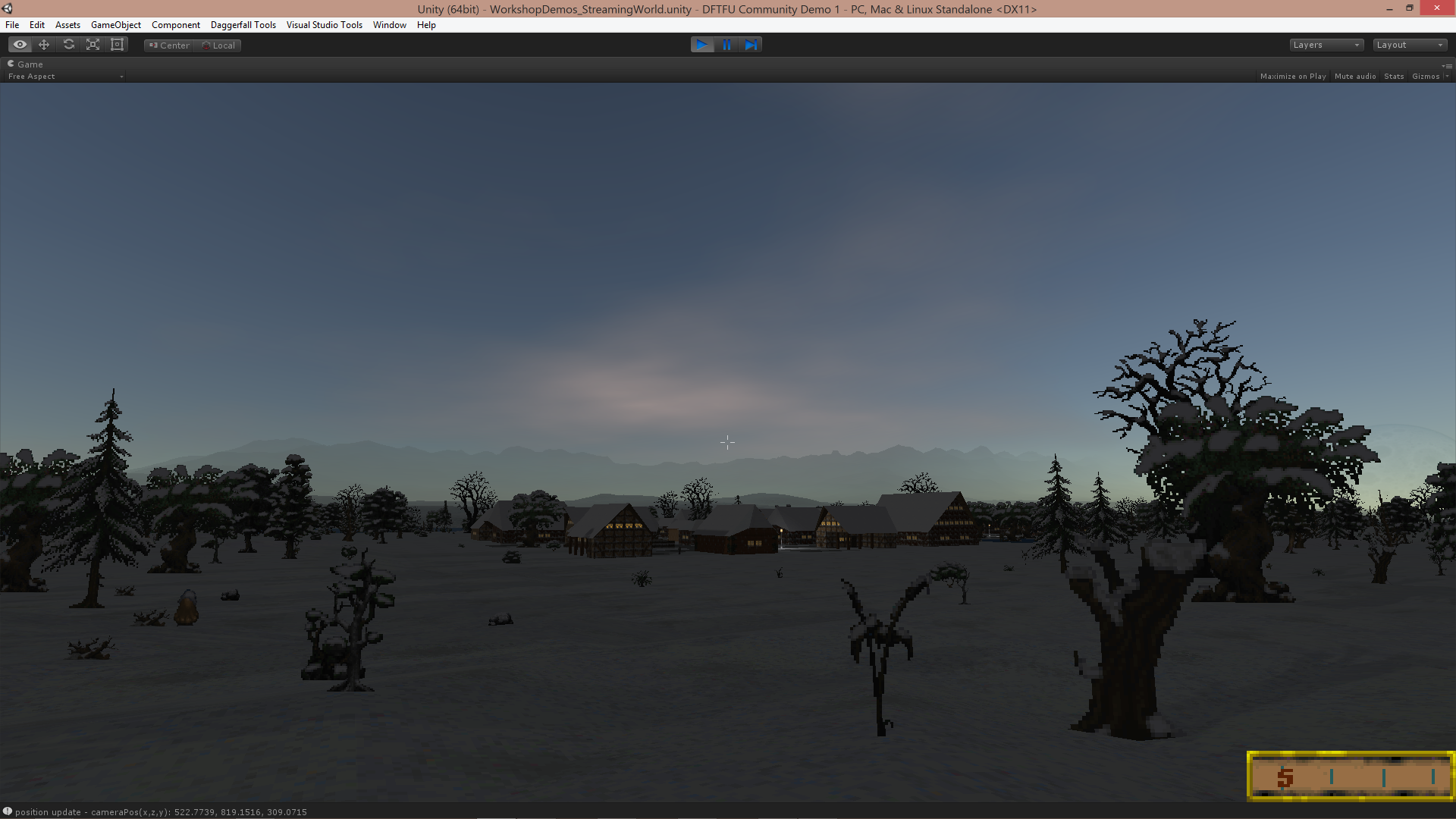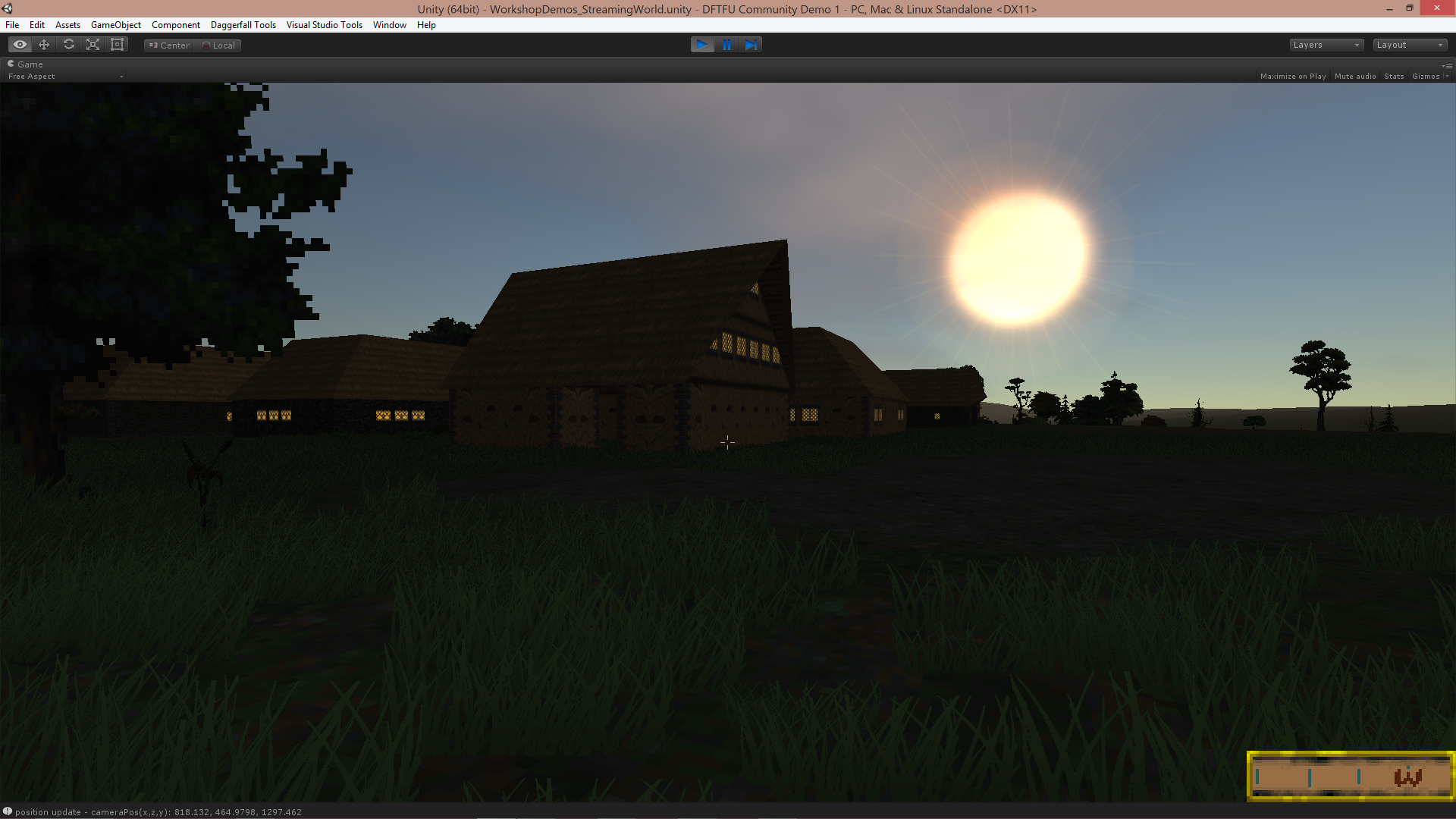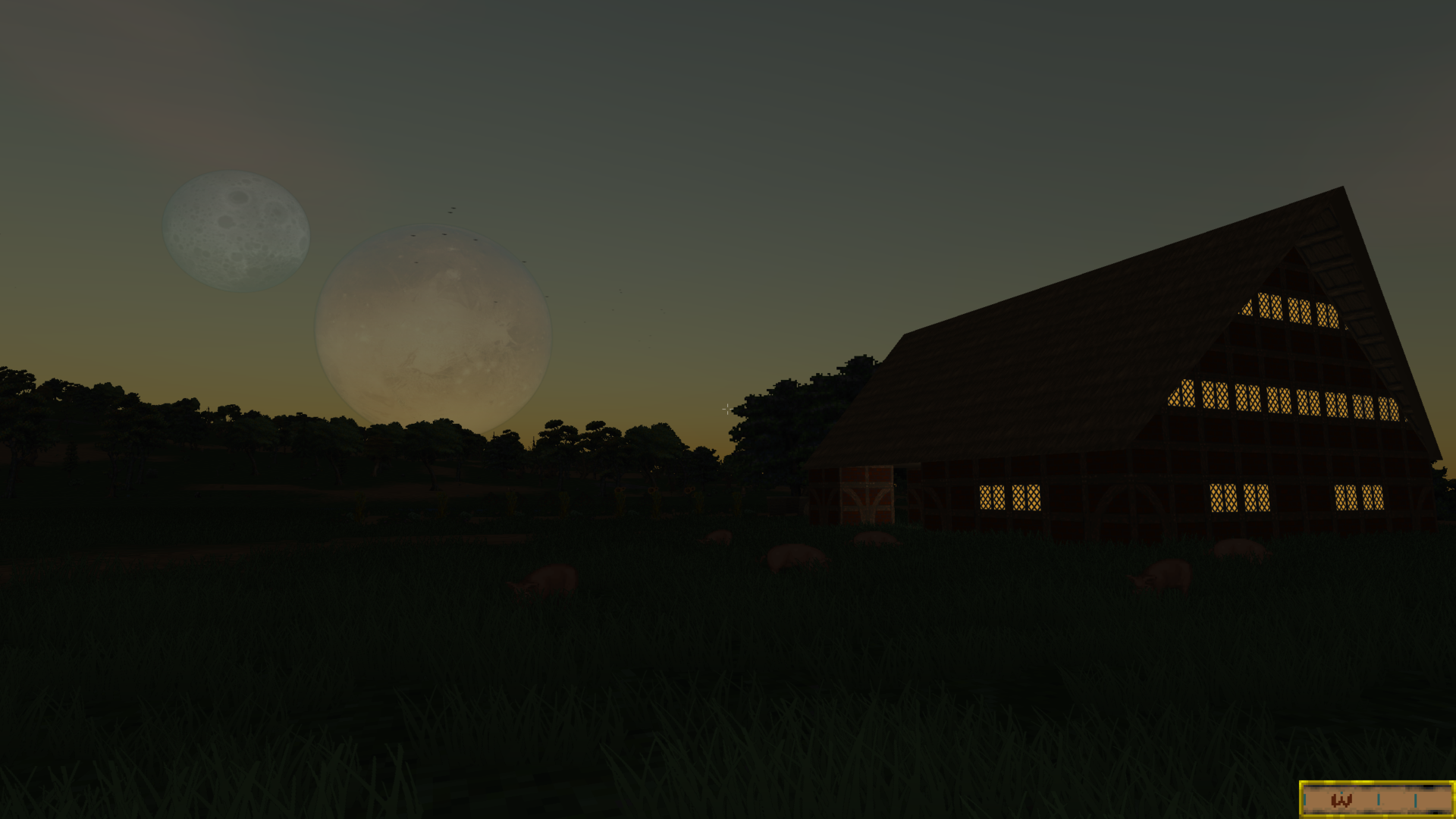 ---
---
Posts: 124
Joined: Mon Mar 23, 2015 5:47 pm
---
---
woaah that last one rocked me off my socks!
---
Yes, that's an awesome shot. I like the "mountain" one too - it could actually pass as a mountain, and looks pretty foreboding looming back there

---
A shot of an update I'm working on for the enhanced sky, it's mostly under the hood changes, but I've finally got around to adding moon phases

---
---
Posts: 4832
Joined: Sun Mar 22, 2015 1:51 am
Woah! There are some screens in this thread. And those moon phases look incredible.
---