Posts: 3826
Joined: Mon Oct 17, 2016 11:18 pm
Location: Scourg Barrow (CZ)
Contact:
Or fata morgana
---
Posts: 27
Joined: Sun Apr 21, 2019 1:03 pm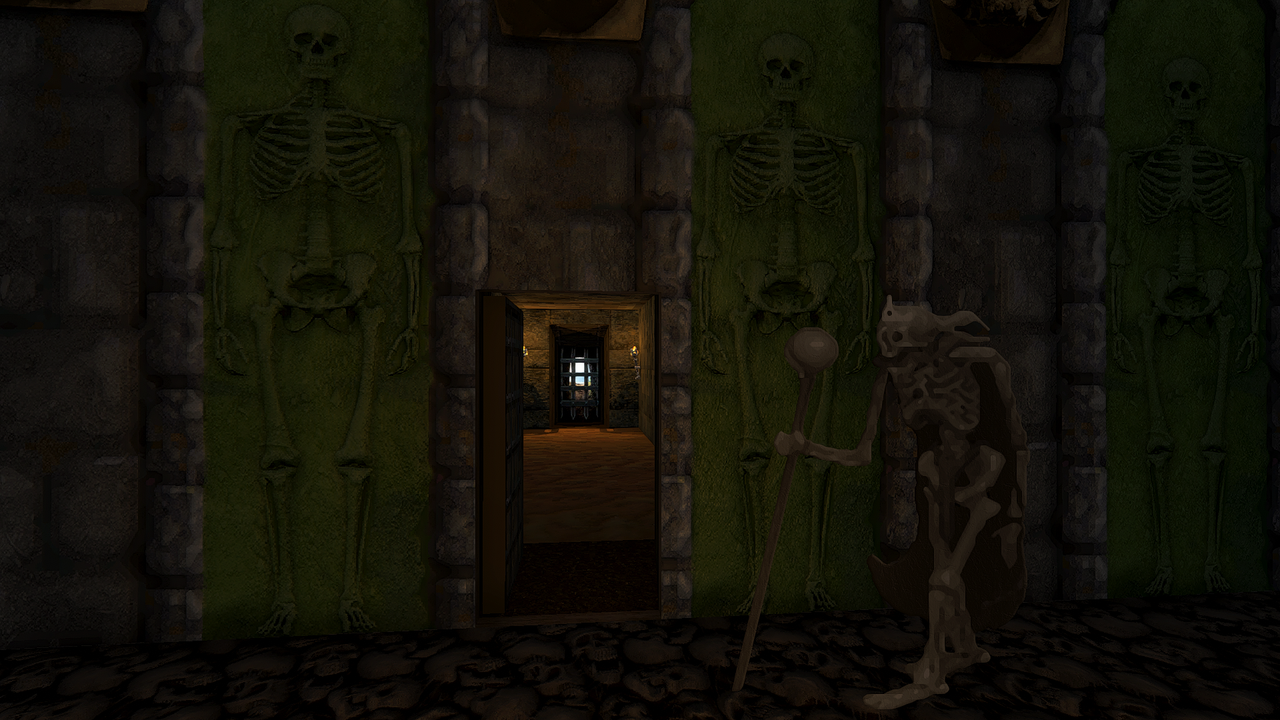 Just solved my first riddle. I hope there are a lot more quests with them.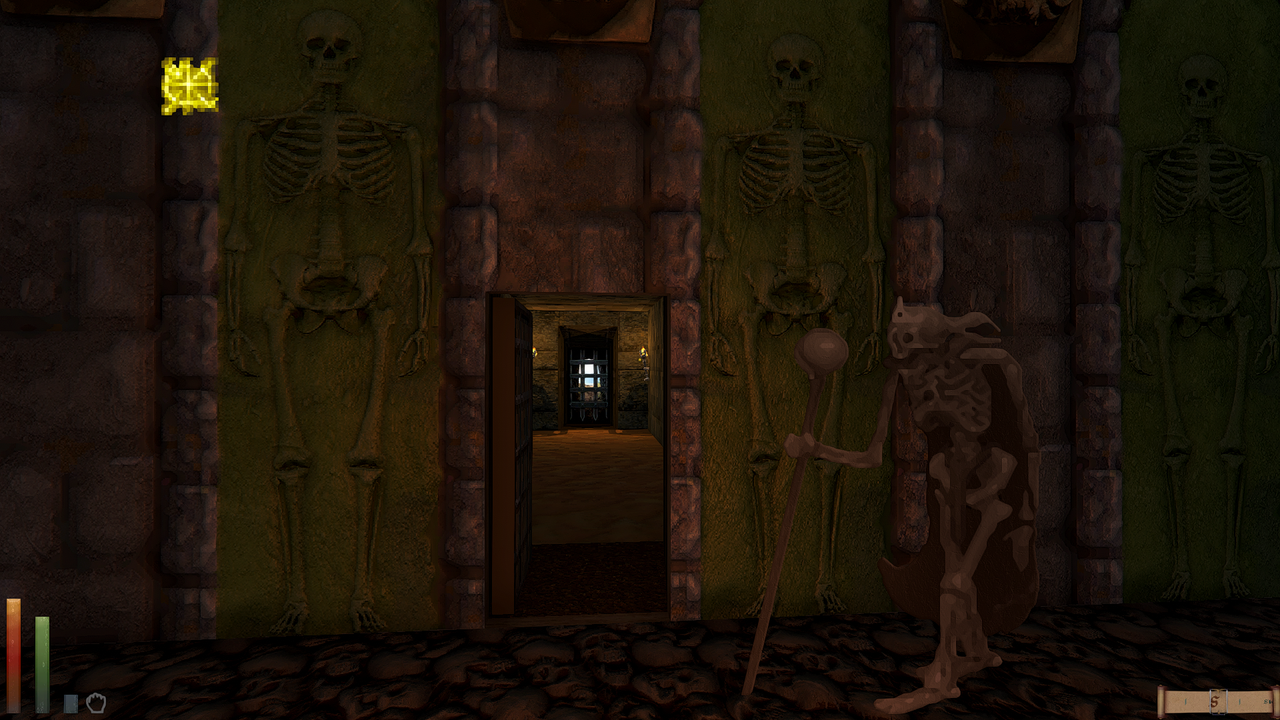 Cast Mage's Inferno for some mood lighting.
---
Posts: 2836
Joined: Wed Jul 18, 2018 6:14 pm
Location: France
Contact:
Made a halt in Charway, Daggerfall to get my daedric dagger repaired... Would have taken two days if for Sun's Rest holiday I totally forgot about... I decide to take some fresh air before getting back to my room practicing my restoration some more:
About time to come back!
When a measure becomes a target, it ceases to be a good measure.
-- Charles Goodhart
---