Hello, folks!
It's time to show what I've been doing secretly: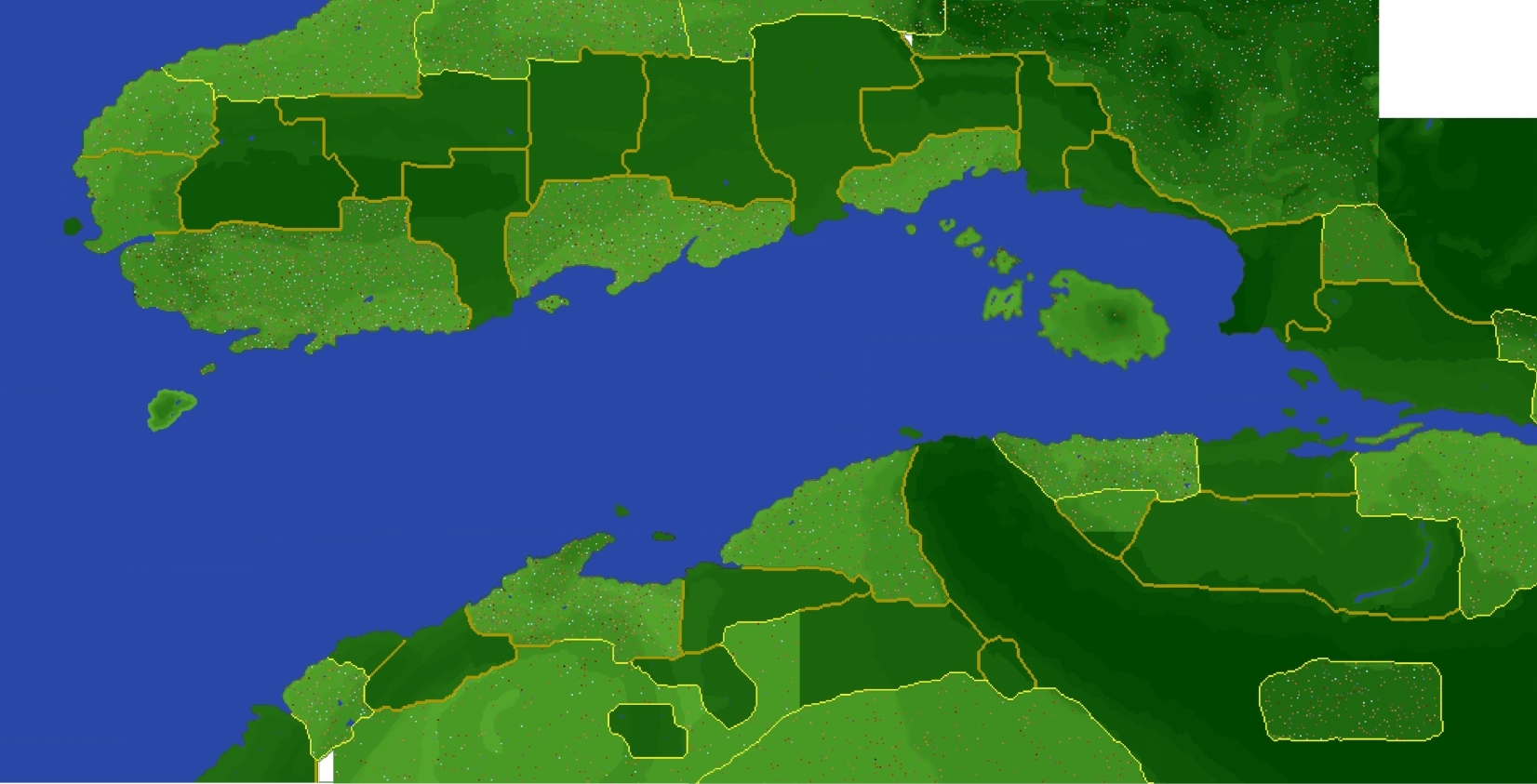 Yep, jointed all province maps on the travel map, so I can start working on different textures and different UI for the travel map.
While, I don't understand almost anything about modding for DFUnity, I'll try my best to make to replace the map and the UI, and reposition the UI (somewhat like this:
https://i.gyazo.com/ede0f04f8e45fc31b52 ... 6bde93.jpg
). I also, hope some of you may offer a helper hand, so I can understand how this stuff works.
Updates on the Better Travel Map:
I answer some of the questions, you guys submitted to me!
1st Update
2nd Update - Finished drawing the borders and the whole coast
Thanks for reading this far -
Thomas Eric