It's been a while since I last posted here, but I can reassure anyone interested: I'm still working full (free) time on this.
Last few weeks I've developed the location-generator part of my editor, and I can say it's almost finished, even if only in its most basic form: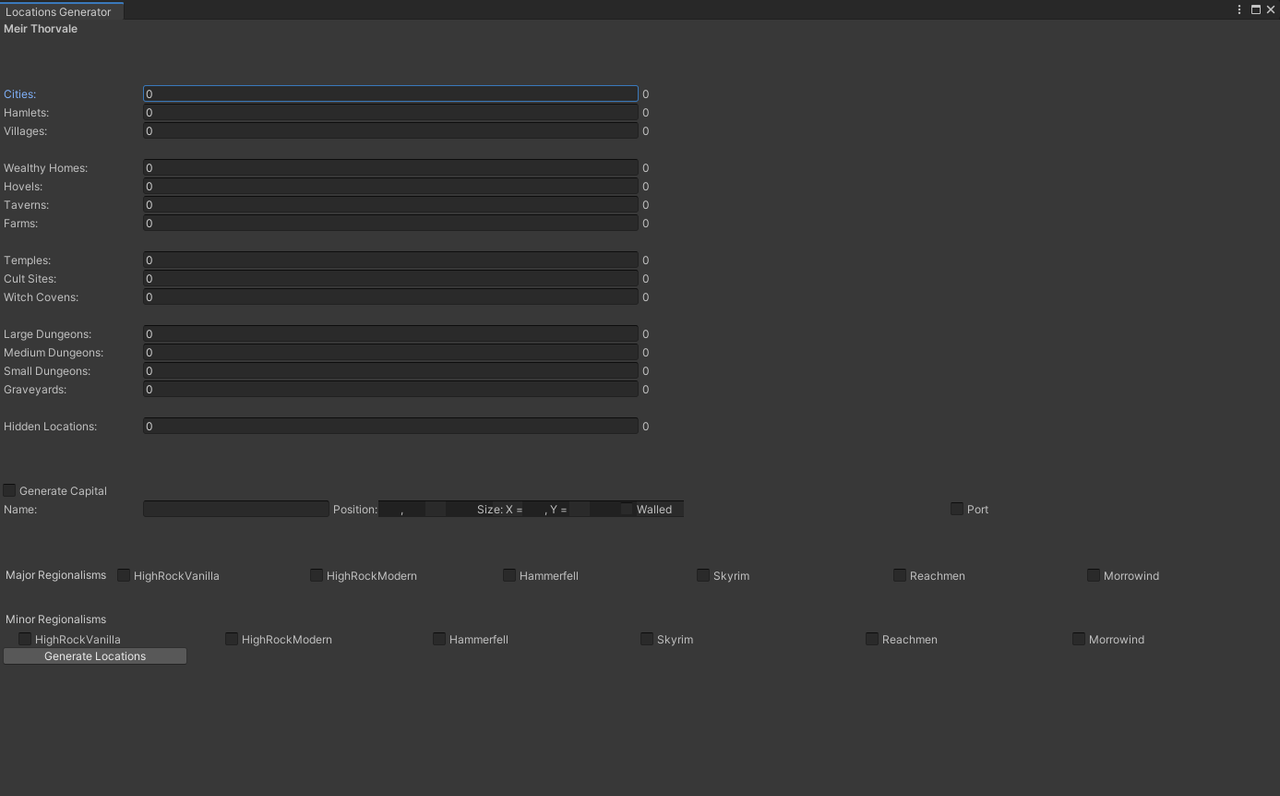 Its task is to fill regions with the usual location types, mixing blocks both for towns and dungeons, and to generate the needed name based on the province of origin.
I'm struggling with the last fixes, but it already almost works.
By the way, if anyone feels like he/she could have time to contribute, there's a lot of "menial" work to do, even for those not so much into coding. If someone is interested, I could post here the available "jobs".